Are You Ready to Launch Your Career in Audiology With a Winning Team?
We're Looking for Positive, Dependable, Adaptable People Just Like You to Join Us.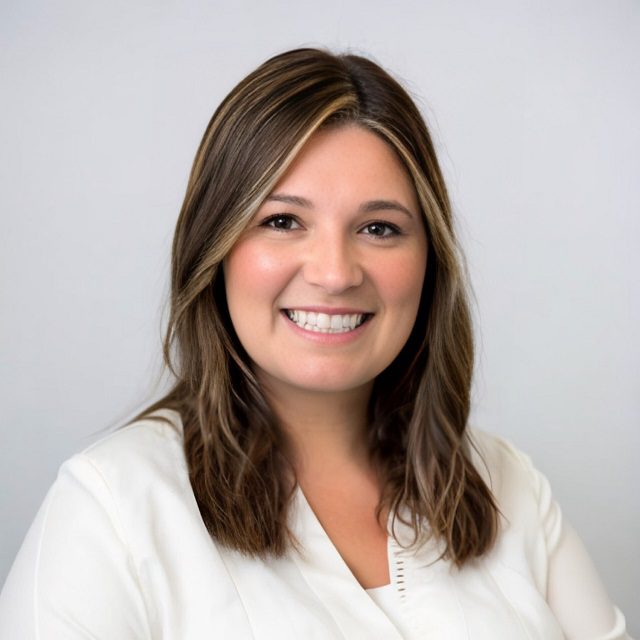 "I love seeing patients smile and leave so happy because they can hear again!"
I've been with Flex Audiology for almost five months. Initially, my new position was a big change because I moved from dentistry into audiology, but I'm so excited to learn more about audiology. As I become more comfortable in my position, I hope to work my way into becoming an audiology assistant and get certified to service hearing aids.
Dr. Person and the staff have been incredibly patient and helpful as I continue to learn about my new position. I highly recommend a career at Flex Audiology!
 – Hayley
"I love my job and the people I work with. It is a pleasant place to go every day."
Over the past four years with Flex Audiology, I have learned a lot and progressed in several roles as I continue to grow toward my fullest potential. I love developing good relationships with our patients and helping them any way that I can.
You would be making an excellent choice to apply here. We are a family-friendly, caring, hardworking, and supportive group to work with.
 – Ashley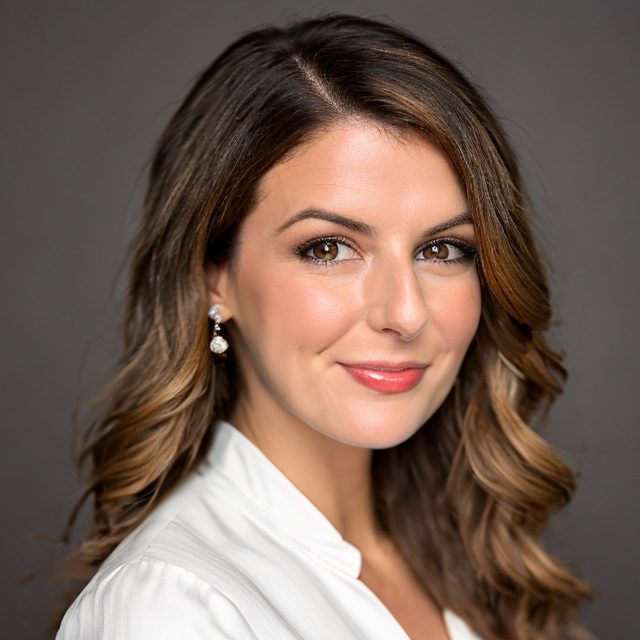 "I like that we follow the best standards of care and are unique in our unbundled business model."
I started working with Flex Audiology about four months ago. I've been learning, growing, and becoming more confident as a clinician while developing a better understanding of business and sales. I like being able to work with a wide range of age groups and offer a broad range of services.
Dr. Person is very patient and willing to help while allowing some independence to grow as a clinician. If private practice is your goal, this is a great clinic in which to grow and become more confident in your clinical skills.
 – Sarah
A Personal Message from Dr. Erica Person
"We work together as a team and believe that high tides raise all ships."
Flex Audiology is dedicated to providing hearing healthcare in a new and innovative way. We demonstrate our unique approach by operating in an unbundled model that provides patients more affordable and accessible options.
An unbundled model means that we're able to provide help to more patients sooner instead of turning away 40 percent of patients due to financial constraints. It also means you get paid for what you do and are able to show the value that you provide.
In our business model, team members at Flex Audiology do not work on commission.
Since Flex Audiology is completely independent, we can work with any manufacturer that you feel comfortable working with.
Continuing education and advocacy within our profession are pillars of our audiology practice. We demonstrate our commitment to these by attending the state conference, a national conference, and a variety of regional educational courses.
We are looking for strong audiologists in the following markets:


Madison, Indiana



Richmond, Indiana



Greensburg, Indiana



Fairfield, Ohio



Florence, Kentucky
Hope to hear from you soon,
Four Core Values Our Team Members Live By
We rely on each other to ensure that our systems and processes run smoothly. While it's a group effort to support each other, we are dependable about showing up on time and consistently doing our work.
We are respectful in all communications between each other. We respect each other's time and positions and recognize that we are all in it together.
Our staff is cross-trained in order to be able to jump in and help out as needed. We adapt to new challenges in our market and constantly strive to look for better and more efficient ways to do our jobs.
We enjoy having fun during the workday and understand we all have days that are challenging. We commit to approaching our day with positivity and encouraging others who may need a little uplifting and support.
Why Should You Join Our Team?
Some of the key benefits of joining our team include working with great people in a fun environment. While we're having fun, we're growing, becoming more skilled, and gaining confidence as we learn from the best hearing experts.
Along with being guided by hearing experts, our team members stay on the cutting edge of the hearing care industry by working with the newest and most innovative technology on the market.
Our team members are able to grow rapidly while carrying out their roles in audiology by following a defined career path.
Best of all, we get to be involved in the lives of the people we serve in meaningful ways that make a huge difference in their quality of life, including working within our community through education, group screening services, collaborating and consulting with other healthcare providers, and offering services that reach beyond hearing aids.
Meet Your (Potential) Future Colleagues
Erica Person
Au.D, CCC-A
Ashley Hiett
Audiology Assistant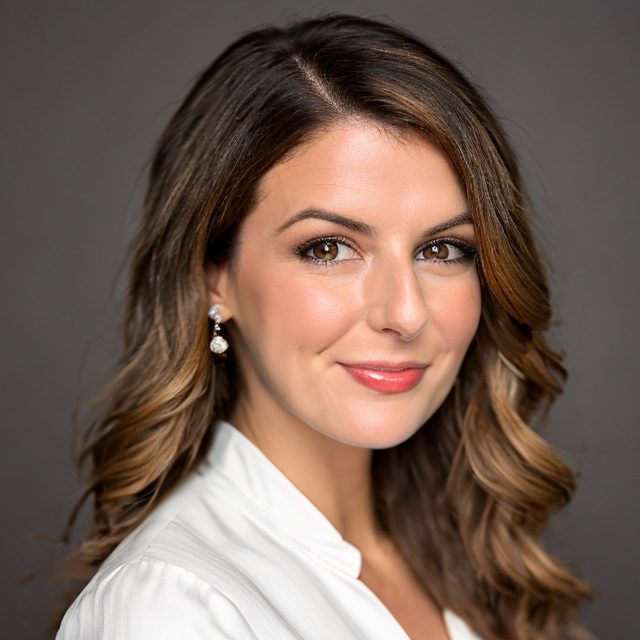 Sarah Strong
Doctoral Extern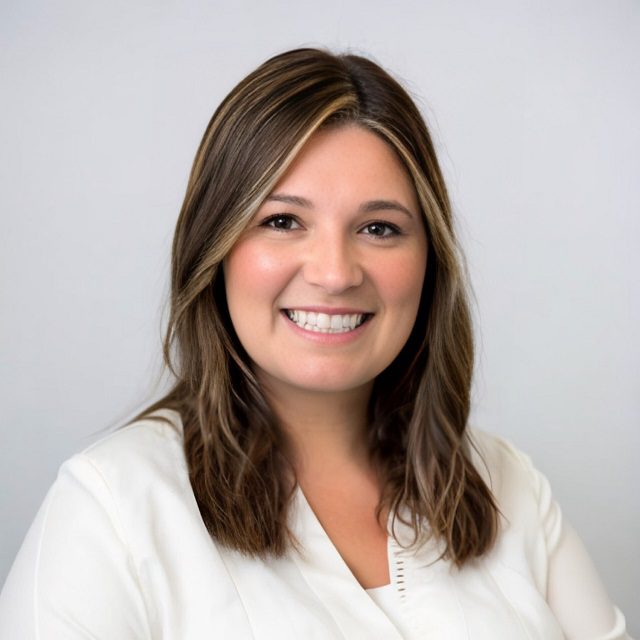 Hayley Stanley
Patient Care Coordinator
Positions Currently Available at Flex Audiology
If you have the attitude and skills that would make you a valuable member of our team, we'd love to hear from you. Apply or submit your resume to be considered for any of the positions available:
"*" indicates required fields