Tinnitus is a common condition that is often associated with prolonged hearing loss. While it can creep up at any time, we want everyone to know what it is and how to deal with it.
This week's episode deals with spotting tinnitus and what to do about it if you have it. We also want to cover information on an outstanding local farm that's near and dear to our hearts.
Let's get started with keeping your ears and hearing healthy first.
Identifying Tinnitus
I see patients daily who come into our office with tinnitus but don't realize it. The reason is that most people associate tinnitus with ringing in their ears. Therefore, if they don't have ringing, they think they don't have tinnitus.
This is a common myth, however, and the truth is tinnitus can present itself with many different kinds of sounds.
The definition of tinnitus is any sound that is being produced internally. There is no external source producing the sound; you are the only one who can hear it.
How You Can Test for Tinnitus
There are a couple of non-scientific ways you can test for tinnitus yourself. If any of these tests come back positive, then we recommend you come to see us right away.
When you hear the sound, quickly go to another room to see if you can still hear it. Ensure the next room is quiet or quieter than the first room you initially heard it. If you still hear it, then you most likely have tinnitus.
When you hear the sound, plug your ears and go to a quiet place. If you still hear the sound, please call us for a tinnitus evaluation.
Different Types
The truth is that tinnitus creates all types of sounds that will differ from one person to the next. Personally, I have tinnitus and when it acts up, I hear a high-pitched squeal.
The only times I hear it are when it's really quiet, like right before I go to bed or when I'm done with an intense exercise routine.
The truth is that tinnitus will sound different to you as we have had patients report they hear the following:
Low-pitched sounds
Air whistling by
Crickets
Cicadas
Bells
Musical tones
The ocean
What is the Next Step if You Think You Have Tinnitus?
If any of this sounds familiar, then please contact us right away. We can help you over the phone, but, ideally, we want to do a tinnitus evaluation as soon as possible.
The quicker we can diagnose, the less chance it will get worse. Unattended hearing issues can turn into severe problems, and we want to prevent that as much as possible.
Local Spotlight: Carriage House Farm
Just a short drive outside the city is a gorgeous and fully functioning farm. The Carriage House Farm has been operating since 1855 and is just over the state line on your way to Cinncinati.
All the fruits, vegetables, and meat they have for sale are produced right there on their grounds. I love this aspect since we are so used to consuming packaged and frozen products these days.
You can spend the whole day there as it's not just for shopping. Grab a seat on the back patio that overlooks an old rock quarry. You can sip on drinks from the bar made by their experienced bartenders, Justin, Richard, or Danny.
Be sure to ask them about their charcuterie board. It's not on the menu because it changes so much, but the meats and cheeses they offer are far from other city versions you may have had.
They even have events there quite often throughout the summer. There is a big music festival happening in September.
Check out their Facebook page for up-to-date info. Who knows? We might even see you there soon!
Bonus Tip: There's also a food truck there that only uses products from the farm. Chloe's food truck offers burgers, tacos, and wraps that are the definition of farm-to-table.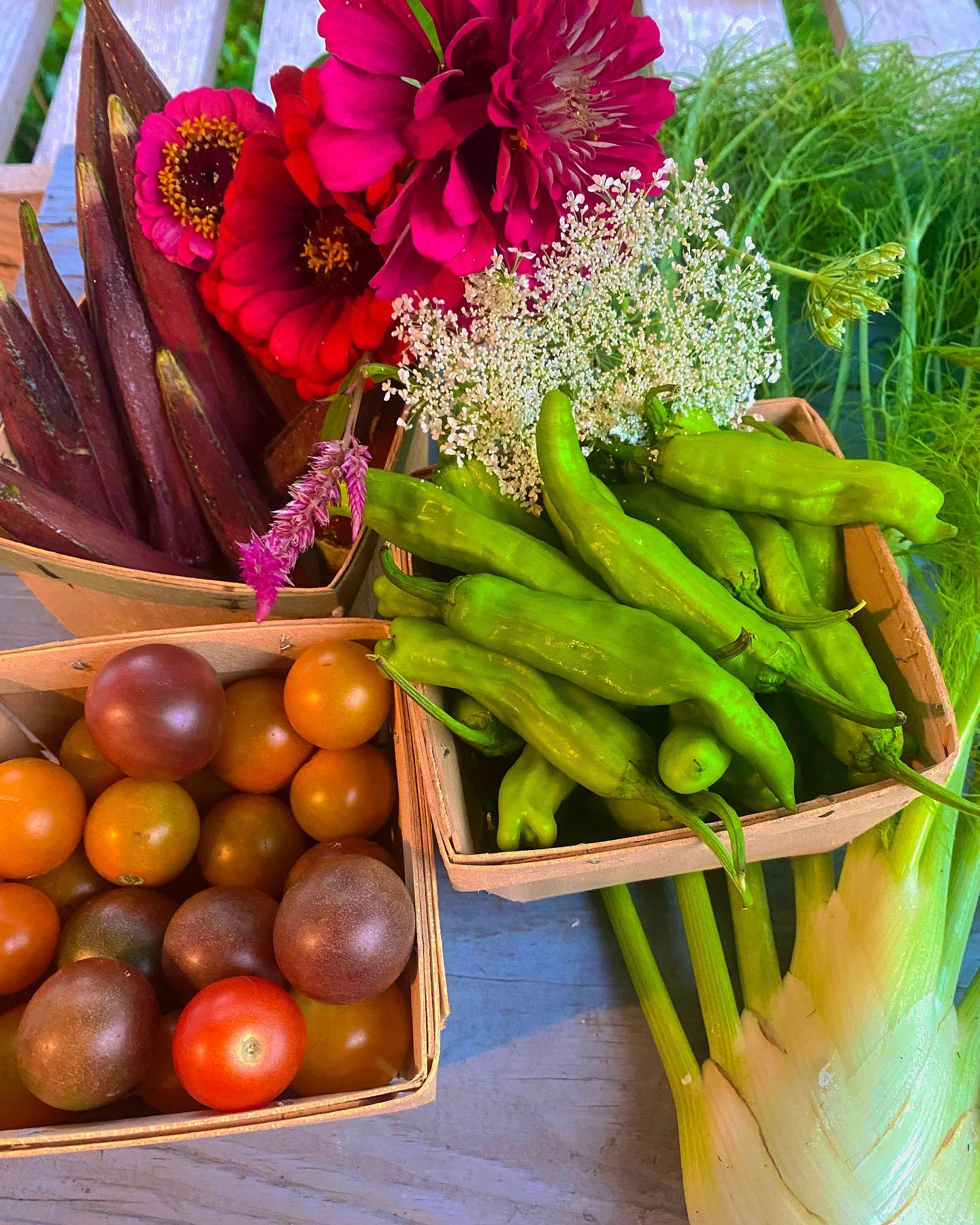 We Are Here to Help 
Whether managing your tinnitus or recommending locally sourced healthy food for you and your family, we do our best to ensure you're taken care of. Please contact us anytime with your questions, comments, and concerns.